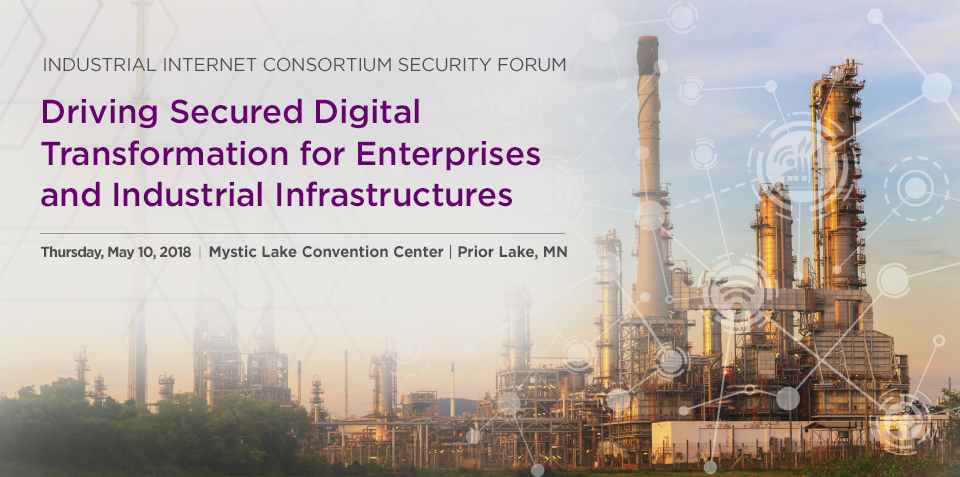 Protecting distributed devices and related systems requires careful planning and resilient solutions
The power of the Internet of Things (IoT) gives enterprises and industrial markets associated with high risk and/or critical infrastructures much more control over operations. IoT enables them to take advantage of powerful solutions for cost-savings, decision-making and business-enhancing. But with big benefits come big risks.
The number of digital devices and active components present in connected businesses provides an irresistible target for cyber-attacks. Security threats are persistent and rapidly evolving. Digital businesses must incorporate sound security practices based on enterprise-grade encryption, identity-based technologies. Addressing these security challenges is critical to success.
Don't miss this premier event and opportunity to join thought leaders, the Industrial Internet Consortium and Entrust Datacard™ for an educational security forum where we will discuss emerging trends and techniques to combat cyber threats in enterprise and industrial markets.