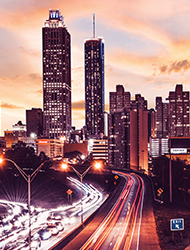 Attend this live webinar to learn how instant issuance is just the start of what your customers are demanding.
We'll share how your competitors have already upgraded their payments technology and what we see coming next.
At Entrust Datacard, we're the market leaders in instant issuance, but we're not stopping there. And neither should you.
The Bottom-Line About Instant Issuance July 13th 1pm-2pm CT
Receive a free copy of "Instant Issuance: Driving Card Use and Self-Service Channels," an analysis of customers who benefited from instant issuance, when you attend.