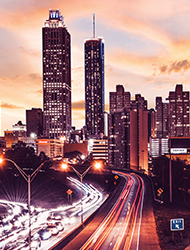 Attend this live webinar to learn how instant issuance has become an expected in today's on-demand service world. We'll share how competitors have already upgraded their payments technology and what we see coming next.
The Bottom-Line About Instant Issuance
August 1st
1pm-2pm CT
What You'll Learn
The State of Instant issuance Today: benefits, rate of adoption and consumer drivers
Aite Group Study: findings, insights and key metrics
Instant Issuance in Action: use cases, best practices, innovations
Receive a Free Study When You Attend
Receive a free copy of "Instant Issuance: Driving Card Use and Self-Service Channels," an analysis of customers who benefited from instant issuance, when you attend.